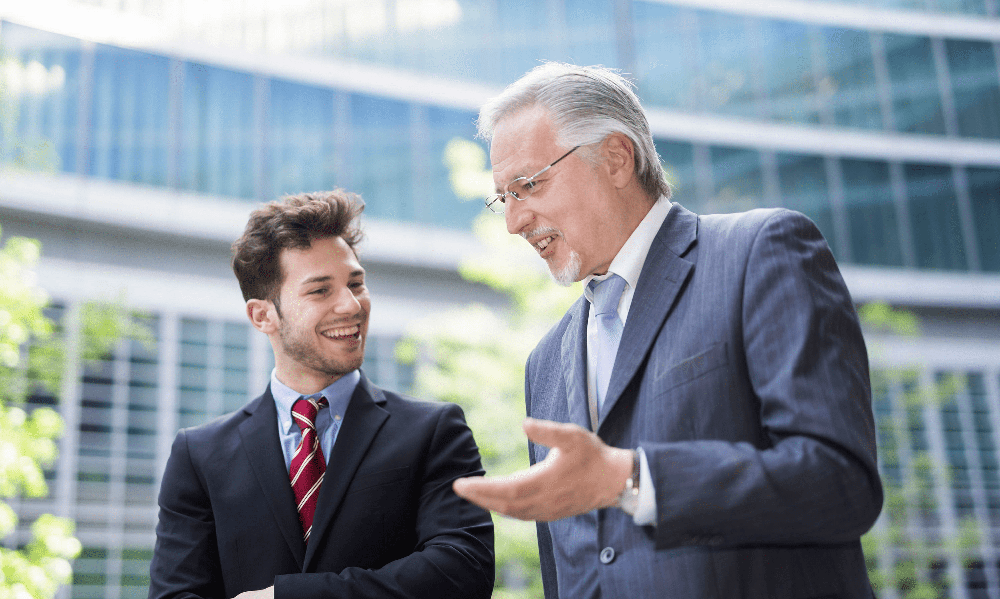 Under the Constitution of the United Arab Emirates, each Emirate is allowed to either establish its own judiciary or to merge with the federal court system. The structure of the legal system is complex with both dual courts, Sharia courts and civil courts operating in parallel, but covering different areas of the law.
Dubai and Ras al Khaimah have their own separate judicial systems. The legal systems of the two emirates are different from one another at several levels, but there is at least one important similarity which is that of being independent from the federal system, and from the authority of the federal Supreme Court.
The court structure in Dubai is comprised of the following courts: the Court of First Instance, the Court of Appeal and its own Court of Cassation.
The Court of First Instance includes the Civil Court, the Criminal Court and the Sharia Court. Sharia law principles are followed in the Dubai court system concerning matters of marriages, divorces, succession and personal status.
Although Non-Muslims are required to respect Sharia law, they may opt-out of Sharia law in the case of succession and wills in both Dubai and Ras Al Khaimah.
Originally, Dubai and Ras Al Khaimah courts where considering only local disputes concerning property and domestic disputes.
On October 2011, Dubai Law allowed the DIFC Courts (Dubai International Financial Center Courts) to hear any local or international cases and to resolve commercial disputes with the consent of all parties.
The DIFC, which began operations in 2006, is an independent common law judiciary in English language, with jurisdiction governing civil and commercial disputes nationally, regionally and worldwide. It can also enforce foreign judgments, arbitration awards, and awards from other tribunals such as the dispute resolution bodies within the Free Zones & Special Economic Zones.
As of 2016, Ras Al Khaimah courts also accept English language judgements in dispute resolution services, specifically aimed at business and investments in the region.
Dubai has also an extensive mediation system comprised of dispute resolution and arbitration centres, each with almost exclusive jurisdiction to settle disputes between the parties concerning their specific area of expertise, for example:
The Dubai's International Arbitration Centre is non-profit institution located in the Dubai Chamber of Commerce & Industry (DCCI).
The Dubai International Financial Centre (DIFC) is operating on arbitration rules closely modelled on the London Court of International Arbitration (LCIA) rules with some modifications.
The Commercial Compliance and Consumer Protection (CCCP) works to provide services to the consumers, businesses and the intellectual property owners, and also organizes the practice of economic activity in the Emirate through inspection visits to the markets and raise the awareness of consumers and businesses through workshops and different awareness programs.
In their decision to open a business in Dubai or buy real estate here, many are faced with the need for legal assistance. Finding the right specialist in a foreign country can seem like a daunting task. But there are no big differences from a similar search in your homeland. You can easily hire a lawyer in Dubai by contacting us either by phone or by writing us an email. We will outline the range of tasks that need to be addressed and the conditions under which legal services are provided. By signing a contract for legal services in Dubai, we are ensuring confidentiality to our clients. All Arnos employees understand the importance of adhering to a non-disclosure regime and are protective to keep information confidential.
Our lawyers in Dubai and Ras Al Khaimah will guide our clients to choose the appropriate court and will provide support throughout the whole process.
Dubai and Ras Al Khaimah, with their legislation system influenced by common law and liberal economic principles, created a friendly environment, where foreign investors can benefit from a wide array of business opportunities. Our Legal Consultants will be happy to assist you with the registration of new companies in both the Free Economic and the International Corporate Zones, as well as further provision of legal or local management support.